Discover the Future of Warehousing
What are the latest trends and technologies shaping the future of warehousing in various industries?
How to empower employees to focus on higher-value tasks, driving productivity and job satisfaction?
How to improve customer satisfaction and reduce costs?
Don't miss this exclusive opportunity to join HAI NexTech Tour, where you can find the answers to all of these questions, experience cutting-edge technologies firsthand, build valuable connections with selected logistics experts, and shape the future of your warehouse operations.
Upcoming Events
Join us for our HAI NexTech Tour, a series of immersive industry-specific experiences designed to cater to sectors such as Fashion, 3PL, Grocery, and an exclusive tour dedicated solely to consultants.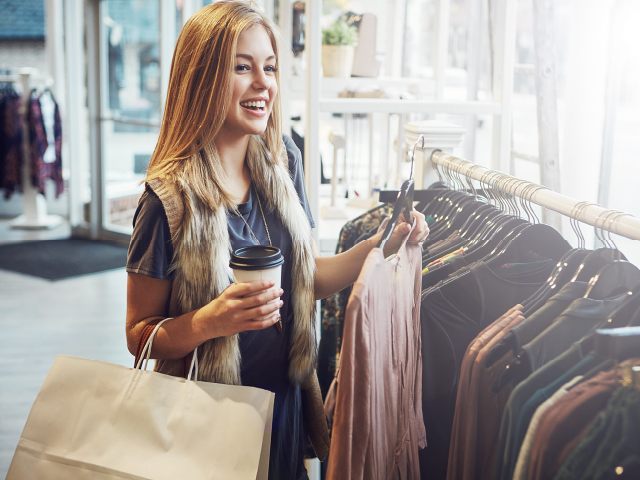 October 6
Efficiency meets Style: Embracing Automation for Agility and Scalability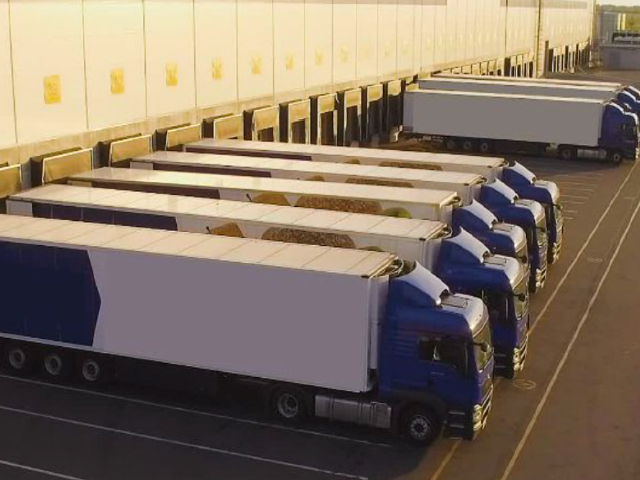 3PL

(75% OF THE SPOTS ARE BOOKED)
October 27
Next-Generation 3PL Warehousing: A Deep Dive into Robotics Automation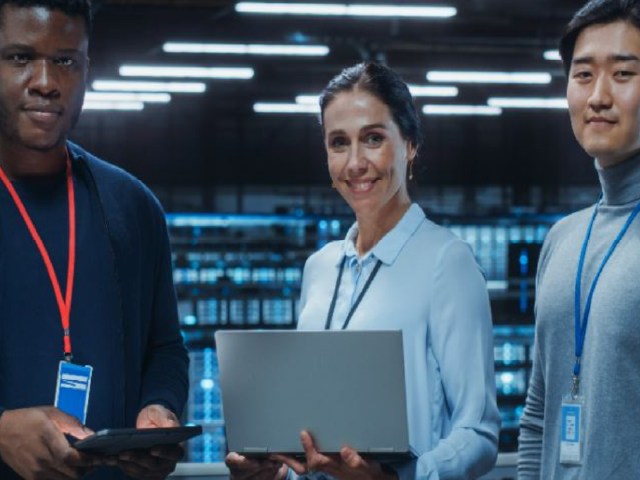 Consultant Special Session
November 3
A Journey Into the Future of Automated Logistics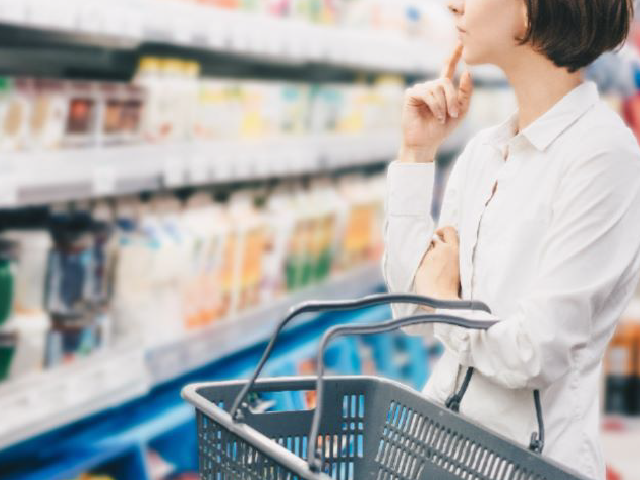 Grocery
November 10
Redefining Grocery Fulfillment: Automation Solutions for E-commerce and Click-and-Collect
Discover the Tour
What is the HAI NexTech Tour?
The HAI NexTech Tour is a series of exclusive events hosted by Hai Robotics EMEA that provide a platform for HAI customers and partners to explore new technologies and solutions, share ideas that drive business growth, and identify new opportunities for process excellence in the supply chain and logistics.
How to be a part of the event?
We welcome all interested parties to submit a registration request. Each submission is thoroughly reviewed as part of our commitment to maintaining a high-quality experience for attendees. However, given the exclusive nature and limited capacity of these events, Hai Robotics exercises selectivity in confirming registrations.
Is the event free of charge?
Yes! We're excited to tell you that you will be getting the following free of charge:
3. Goody bag with unique gifts
4. The unique chance to connect with industry peers and witness groundbreaking technology live!
What are the event details?
The HAI NexTech Tour 2023 will take place at the Hai Robotics EMEA Innovation Center, located near Rotterdam, The Netherlands. Once you've been confirmed as an attendee, you'll receive a confirmation letter via email. This will provide you with all the information you need for an enriching experience at our event.
Disclaimer:
Hai Robotics reserves the right to use any photograph/video taken at any event organised by Hai Robotics without the expressed written permission of those included within the photograph/video. Hai Robotics may use the photograph/video in publications or other media material produced, used or contracted by Hai Robotics, including but not limited to: brochures, invitations, books, newspapers, magazines, television, websites, etc. To ensure the privacy of individuals and their organisations, images will not be identified using full names, personal identifying information, or the name of the organisations they represent without written approval from the photographed subject or legal organisation that they represent.